A complete range of trusted parasite treatments
Pets and owners have different lifestyles, which affects their needs and preferences for parasite products. Elanco's trusted range makes it easy for you to offer your clients a solution that is right for them.
Elanco offers a parasite treatment for every lifestyle with the option of tablets, collars or spot-ons. By partnering with Elanco, you can choose the most convenient solutions to best suit your clients and their pets.
Discover more by exploring this site and taking time to speak with your Elanco Territory manager to find out how Elanco can support your business.
Click here to view our full Parasitology Protection Lifestyle Range brochure (pdf).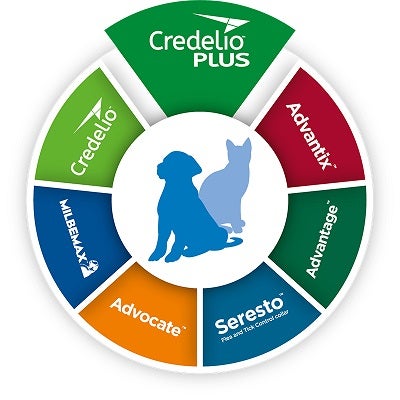 Parasite protection portfolio
Making life better for them, makes life better
It starts with healthier animals. It's what we do. Elanco is a leader in pet and farm animal health solutions.
We are committed to helping pets and farm animals live healthy, quality lives by continuously identifying new and innovative products and practices, while sharing our expertise.
We are committed to providing a more comprehensive portfolio of products along with unparalleled service and support to you, so you can do more for the animals in your care.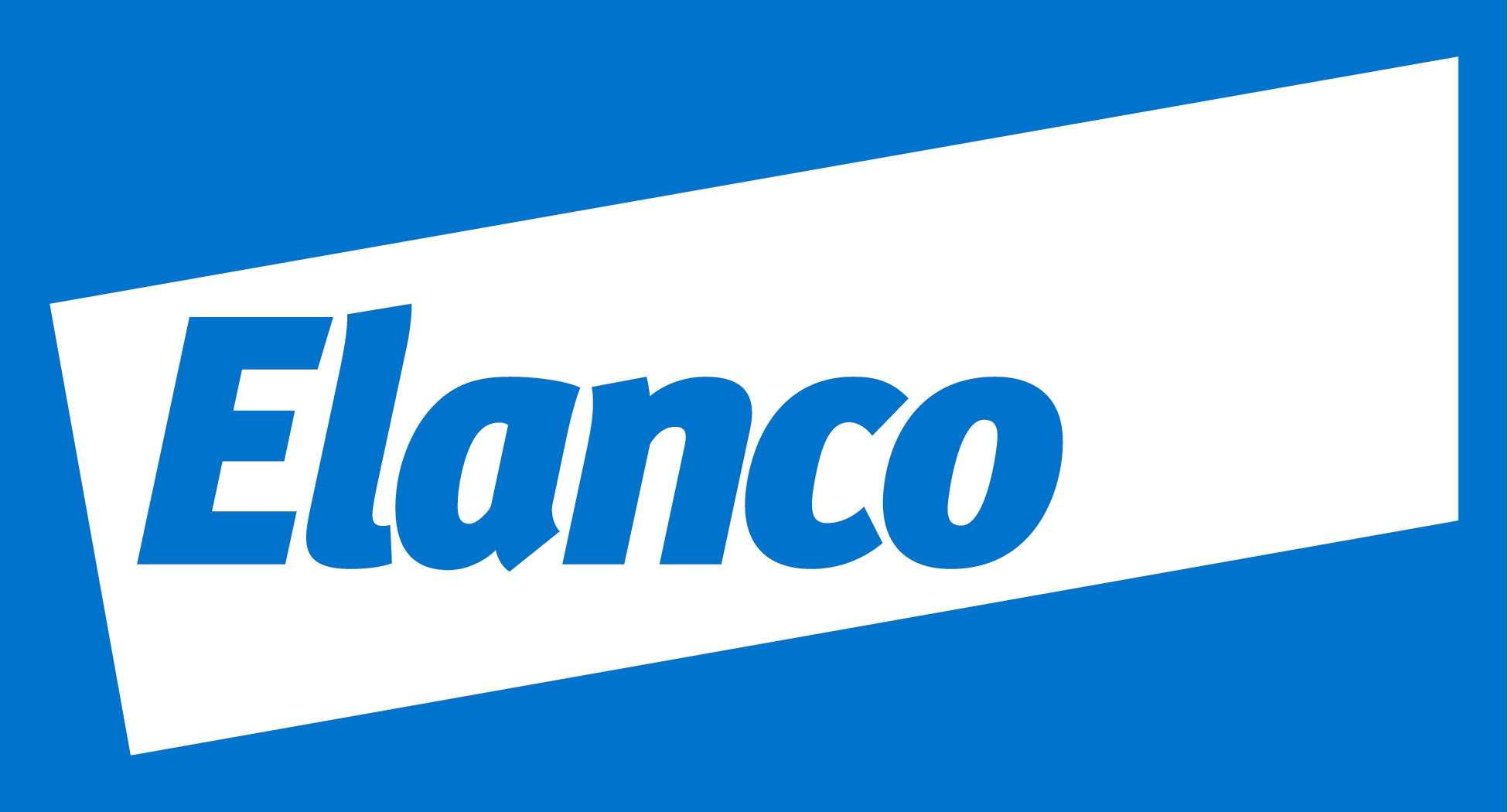 Advocate contains imidacloprid and moxidectin. Legal Category: POM-V in UK, POM in IE. Seresto Tick and Flea Control Collar contains imidacloprid and flumethrin. Legal Category: NFA-VPS in UK. Credelio contains lotilaner. Legal Category: POM-V in UK, POM in IE. Credelio Plus contains lotilaner and milbemycin oxime. Legal category: POM-V in UK. Advantage contains imidacloprid. Legal Category: NFA-VPS in UK. Advantix contains imidacloprid and permethrin. Legal Category: POM-V in UK, POM in IE. Milbemax contains milbemycin oxime and praziquantel. Legal Category: POM-V in UK, POM in IE. Legal Category: POM-V in UK, POM in IE. Further information is available from the Summary of Product Characteristics. For further information call Elanco Animal Health on +44(0)1256 353131 or write to: Elanco UK AH Limited, incorporated in England and Wales, company no. 11378434, registered office at Form 2, Bartley Way, Bartley Wood Business Park, Hook, RG27 9XA, United Kingdom. Advice should be sought from the medicine prescriber prior to use.

Advocate, Seresto, Credelio, Credelio Plus, Advantage, Advantix, Milbemax, Elanco and the diagonal bar logo are trademarks of Elanco or its affiliates.

©2023 Elanco or its affiliates. PM-UK-21-0738. Date of preparation: 01/23.

Use medicines responsibly www.noah.co.uk/responsible. www.apha.ie.