About the Elanco Food Safety Program
The Food Safety Program (FSP) supports your aim to keep Salmonella off your farm and to remain Salmonella-free for the long term. It's a science-based, internationally tested tool, grounded in real world application – practical and pragmatic in its approach with the unique algorithm that will generate a bespoke Food Safety Index (FSI) score for your farm.
The FSI is a score that has been developed to determine the relative risk of Salmonella on farm. By facilitating measurement of risk factors, the FSI can be used to guide interventions to minimise the risk of Salmonella to your flocks.
Evaluating risks at the different stages of egg production and highlighting where gaps need to be controlled, FSP will enable you to put actions in place and establish a monitoring program to protect against potential Salmonella outbreaks during the journey of the egg - from pullet to plate.
Establish a monitoring program
Evaluate and reduce risks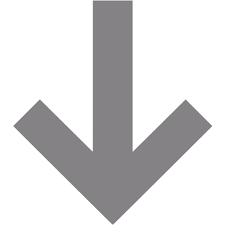 General infection prophylaxis
Biosecurity
Cleaning and disinfection
Health management
Education and awareness
Reduce infection pressure
Interrupt infection chains
Vaccination against S. Enteritidis and S. Typhimurium
External biosecurity measures - farm protection, general tidiness of the farm, other livestock, carcass storage and disposal
Internal biosecurity measures - barriers and entering the poultry houses, tidiness, cleaning and disinfection, pest control, climate control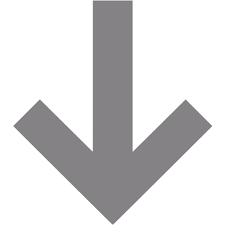 Four steps to achieving integrated Salmonella prevention
A field visit to identify possible risk areas to calculate a Food Safety Index (FSI) score
Recognise and document points of control with the FSI
Establish and maintain a monitoring program including benchmarking between farms
Identify the areas where appropriate improvement measures can be recommended
AviPro Salmonella Duo contains: Live attenuated Salmonella Enteritidis bacteria, strain Sm24/Rif12/Ssq, min. 1 x 108 CFU* and max. 6 x 108 CFU*.
Live attenuated Salmonella Typhimurium bacteria, strain Nal2/Rif9/Rtt, min. 1 x 108 CFU* and max. 6 x 108 CFU*. *CFU – colony forming units.
Legal Category: POM-V. For further information, consult the product SPC. For further information call Elanco Animal Health on +44(0)1256 353131, or email elancouk@elanco.com, or write to: Elanco UK AH limited, Form 2, Bartley Way, Bartley Wood Business Park, Hook RG27 9XA. Use medicines responsibly www.noah.co.uk/responsible.
AviPro, Elanco and the diagonal bar logo are trademarks of Elanco or its affiliates. © 2021 Elanco or its affiliates. PM-UK-21-0467