Elanco's Healthy Purpose™ advances the well-being of animals, people and the planet, enabling us to realise our vision of Food and Companionship Enriching Life. It is the fundamental belief uniting all Elanco employees – healthier animals are the key to solving some of the world's most pressing issues.
Our business and employees live out our vision through our two corporate responsibility causes: food security and companionship. Whether it's service dog training, packing meals, or global volunteer projects, we strive to enrich lives and give back to our communities.
Our Healthy Purpose is the platform through which we engage with our employees, communities and industry leaders across more than 90 countries, to provide global, sustainable solutions to make an impact. It's centred on four inter-connected pillars: healthier animals, healthier people, healthier planet, and healthier enterprise.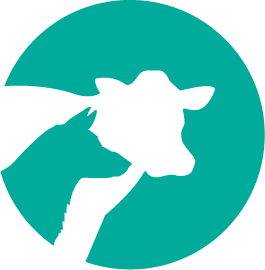 Healthier Animals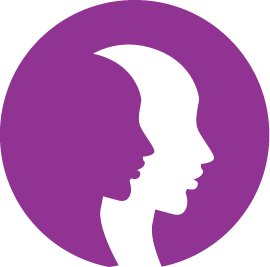 Healthier People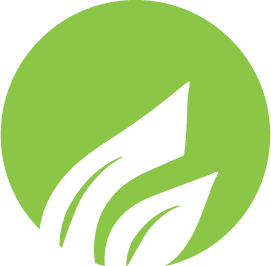 Healthier Planet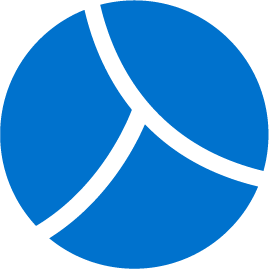 Healthier Enterprise
Every pillar contributes to the success and sustainability of our shared ecosystem today and for generations to follow.